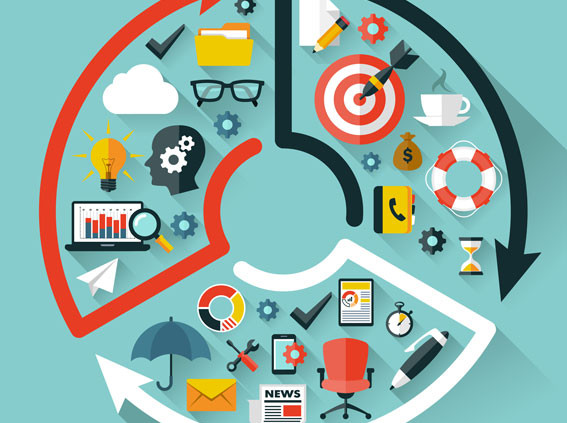 This is my first blog, and it's all about me. Forgive the indulgence – it's by way of an 18 month status update, and future posts will focus on issues of wider interest!
I always seem to have had a range of things on the go at the one time, but the context was very much that of a list of extra-curricula activities orbiting the "day job", so it is a delight to be where I am today – engaged in a wide range of challenging and satisfying roles that support and inform each other, with the balance of time and energy flexing between them over time.
My main focus continues to be my non executive director work, primarily as Chair of Streetwize Communications, still mothballed but currently exploring what we hope will be a very exciting merger and a new lease of life; as a new member of the External Advisory Committee to my undergraduate honours Department – Government and International Relations at Sydney Uni, and exploring a range of NED opportunities to find the right commercial and for purpose boards to join over the next phase.
I continue to learn from new participants in the AICD courses I facilitate and have enjoyed participating in AICD and Associations Forum panels as a presenter over the past year.
A lot is happening on the consulting front. The website for my business – where this blog lives – has just gone live and I've teamed up with a wonderful and well established team of professional consulting colleagues at Executive Central. A really big driver in that decision was the group's leadership in coaching and mentoring activities.
Over the last couple of years I have been at first surprised, and then really pleased, to be approached about acting as a mentor and coach. I still look for mentors myself and draw heavily on the advice and experience of any I can find, so some mental recalibration was required!
Of course, I have been leading and developing team members for decades, and no doubt cut my career coaching teeth advising and supporting the two exceptional young women who are my daughters – there's no escape for some.
Joining Executive Central gives me the opportunity to bring this deep but less structured leadership experience together with a very soundly developed and well tested executive coaching framework within which to work, and I've embarked on this new adventure with great excitement.
Freedom from the pressures of full time executive work has allowed me to step up my volunteering activities – letting me play with new and very old friends alike – fellow Alumni of both International House and INSEAD; last year with the St James Ethics Centre; with the guys at Talent RISE who organise employment ready workshops for young people; and with my third alma mater, the AGSM, in their final year student mentoring program.
Always on the lookout for an opportunity to help transform a business or an organisation, I've also taken a part time interim assignment as Director Corporate with the NSW Public Service Commission. The PSC is at the heart of a comprehensive reform of governance and capability across the NSW public sector and I'm delighted to be in a position to contribute to the change.
Juggling competing priorities is of course very familiar territory to anyone who has held senior executive roles, even without the externally orbiting satellites, but I thrive on diversity and variety, I crave challenge and I just love to learn something new. And the best thing, without question, that comes with this stage of a career is the time that you can call your own, and the room in your head to think.
https://denisenorth.com/wp-content/uploads/2015/04/Blog-post-1.jpg
567
567
dmnadmin
https://denisenorth.com/wp-content/uploads/2014/12/Unknown-300x150.png
dmnadmin
2014-12-19 06:20:25
2015-06-14 12:27:27
Feeling right at home in the portfolio stage of my career